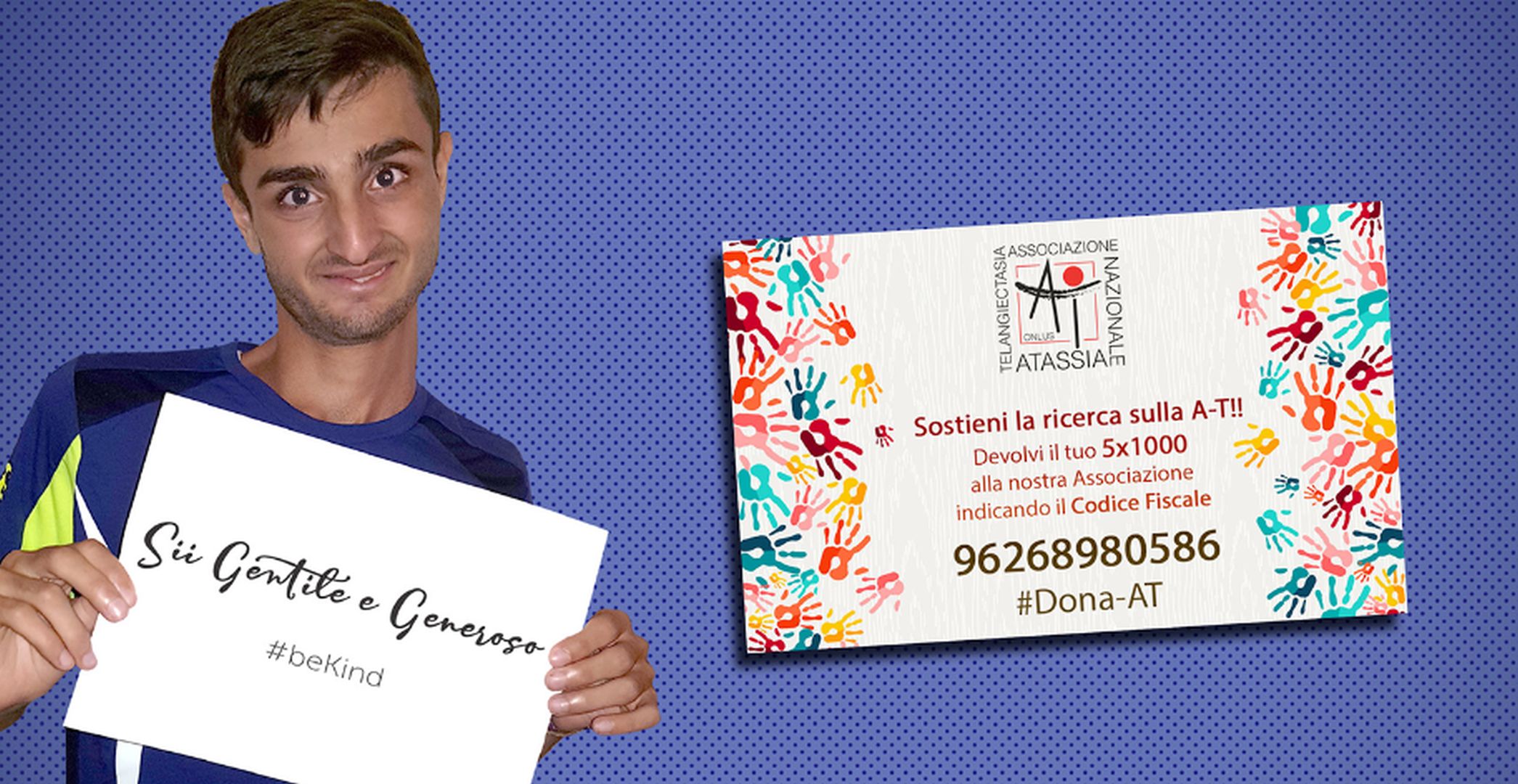 Come puoi aiutarci

• Associating: the annual registration fee of 15€ as ordinary member or 50€ as subscribing member;
Clik on this link Membership request and fill in the form.
• With a 5 per thousand: indicating in the tax declaration the fiscal code of the association 96268980586. This donation does not cost you anything;
• With a direct support:
by making donations with a payment on our bank account IBAN IT81M0521624310000000011734
or by means of a postal order to the postal current account number 10448611. Donations by bank transfer or check are allowable in the tax declaration
or by making a donation via PayPal to donazioni@associazione-at.it.