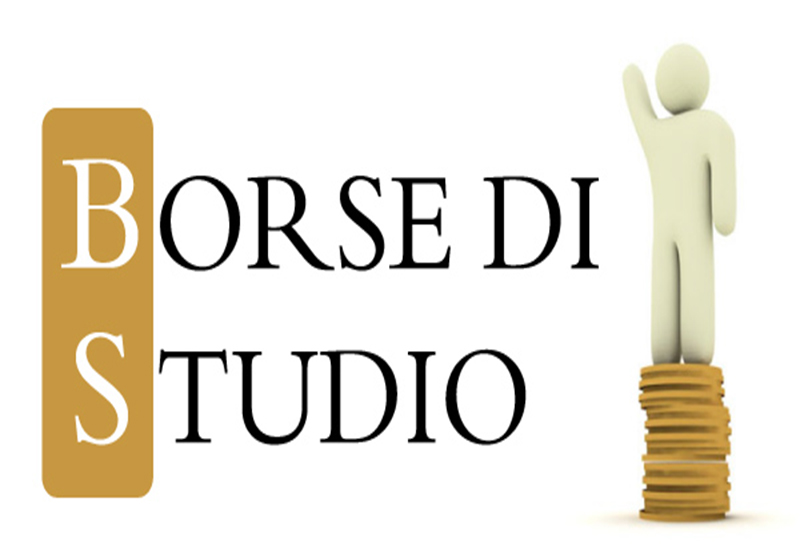 VINCITORI BORSE DI STUDIO ANAT 2020
VINCITORI BORSE DI STUDIO ANAT 2020
Dopo una attenta valutazione da parte dei membri del nostro Comitato Scientifico, siamo lieti di comunicarvi la Graduatoria finale e i vincitori delle due borse di studio.
Si aggiudicano i premi:
Dr.ssa Venturina Stagni del CNR di Roma con il progetto "Targeting autophagy as a potential therapeutic approach for Ataxia Telangiectasia (AT)"
Dr.ssa Emilia Cirillo dell'Università Federico II di Napoli, con il progetto dal titolo "Comparison of immunological, biochemical and genomic expression profile between steroid responders and non-responders A-T patients".
Non ci resta che augurare ai nostri ricercatori un buon lavoro… in attesa di sapere qualcosa di più su di loro!
---